Meet the New Off-Road SUV That Has Drivers Talking!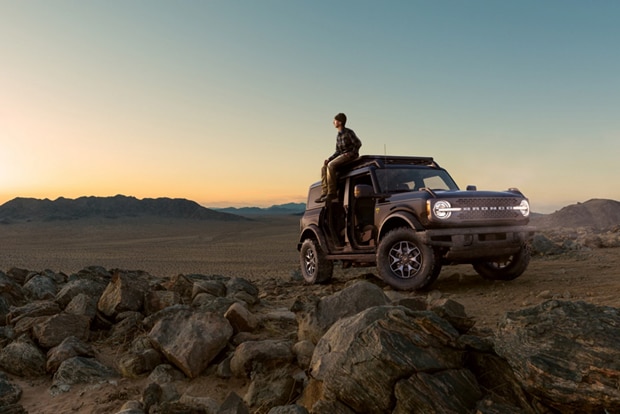 Details are still emerging about the 2022 Ford Bronco, but everything that we know so far is exciting!
The 2021 Ford Bronco has been turning heads and winning awards from the moment that it first drove off the assembly line, but it's already time to look towards the future. Drivers can expect the 2022 Ford Bronco to be a further enhanced version of the 2021's reworked design.
Read More