Body Shop
Hagerstown Auto Body Repair & Collision Shop
Hagerstown Ford's fully-equipped Ford auto body repair shop is ready to serve our clients with professional collision repair in Hagerstown, Maryland. We operate closely with insurance companies to ensure that we can return your vehicle to a like-new state as quickly as possible. The paint shop works meticulously to match all colors and trims, yielding a factory quality finish. We are fully equipped to handle repairs on aluminum body vehicles. We are the only "Ford Certified Aluminum repair center" in the tri-state area.
You may call us or stop in and visit us at 1714 Massey Blvd and experience the Hagerstown Ford difference today!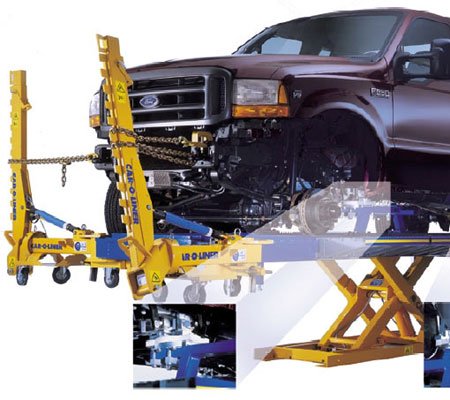 King Auto Group Body Shop



Contact our Body Shop Manager, Mark Hann (mhann@hagerstownford.com), for an appointment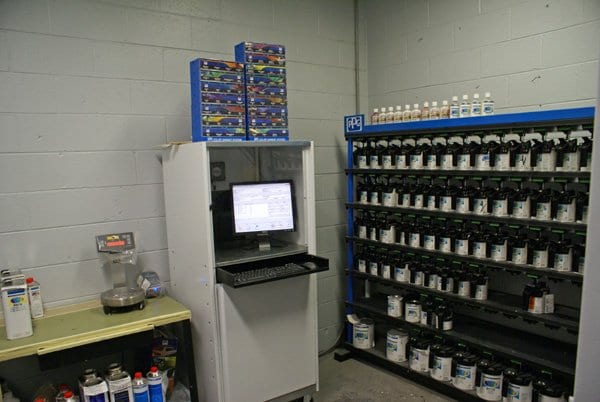 Facts You Should Know About Body Shop Repair
The vehicle owner has the legal right to choose the collision repair shop of his/ her choice. You are not required to use a shop selected by a claims adjuster. However, you are required by your policy to allow your insurance company a reasonable amount of time to inspect the damages prior to repairing them.

You are not required to get more than one estimate.

Only you, the owner, can authorize repairs on your vehicle.

Repair estimates will vary. A lower estimate may not include necessary things such as wheel alignments, re-aiming your headlamps, proper refinish techniques etc. It's your car; make sure it's repaired to your satisfaction.

The vehicle is being repaired for YOU, the owner. You will be required to pay for the repairs upon completion. To avoid delays, it will be up to you to secure payment from your insurance company along with any necessary endorsements from lien holders.

Hagerstown Ford stands ready to assist you in any of these matters. We will work closely with you to minimize your inconvenience and maximize your satisfaction.